Is she having a boy, a girl...or a vampire? True Blood stars Anna Paquin and Stephen Moyer are expecting their first child together!The actress' rep confirmed the news to the Los Angeles Times .
True Blood's Joe Manganiello Bares Chest In GQ

Paquin is set to give birth, this fall, reports the Times . Anna and Stephen met on the set of the HBO drama and got married in 2010.

This will be Anna's first child; Moyer has two children from a previous marriage.

True Blood is scheduled to hit the air, once again, on June 10, 2012.

Are you excited about Anna's pregnancy? Share your well wishes and thoughts, below!














REWIND: "TRUE BLOOD" STARS SIZZLE AT SEASON 4 PREMIERE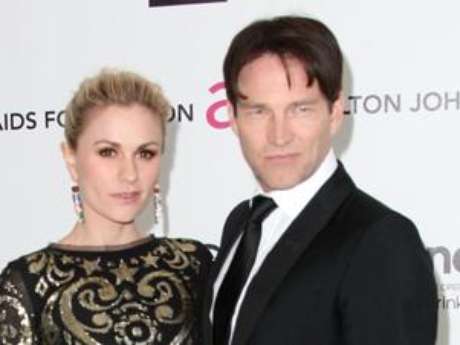 Terra USA/Dennis Pastorizo