'Teen Mom' star Farrah Abraham is caught is the midst of a sex tape scandal!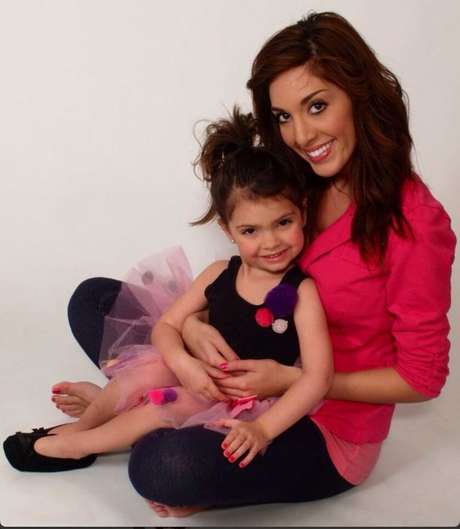 TMZ reports the MTV star reportedly was filmed having sex with a unidentified male partner for about half hour recently. While she denied her participation to TMZ, porn star James Deen dropped all the details for the gossip outlet saying he's the mystery man in the tape also confirms the XXX video was shot on a set last Friday and supposed to be passed off as a "sex tape" but it's actually a porn movie idea devised by Farrah herself! Juicy! Watch James talk about the details below.
From someone was reportedly caught drinking heavily and kissing girls in lingerie and getting busted for a DUI, it's easy to assume she would do something like this but the truth will come out from her side of things when the tape leaks!
What do you guys think about this scandal?