Is Stephen Baldwin spending the holidays in the slammer? According to TMZ.com , the actor was arrested in New York, today, for repeatedly failing to file his personal income taxes.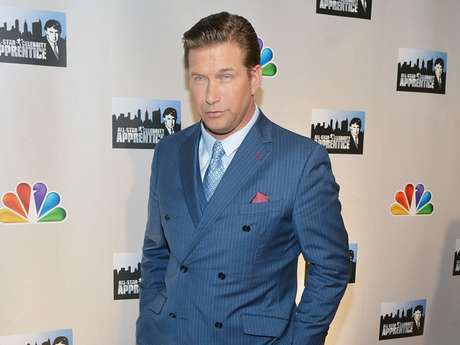 Rockland County's District Attorney says Baldwin failed to do file taxes in 2008, 2009 and 2010. He also reportedly owes more than $350,000 in back taxes to the state of New York.
"At a time when Rockland County and New York State face severe fiscal shortfalls, we cannot afford to allow wealthy residents to break the law by cheating on their taxes," said the D.A.
If convicted, Baldwin can face up to 4 years in prison. He currently has a court date set for February.