Shakira gave birth today to baby Milan Piqué Mebarak and the little one is already on Twitter, @MilanPiqueMbrak .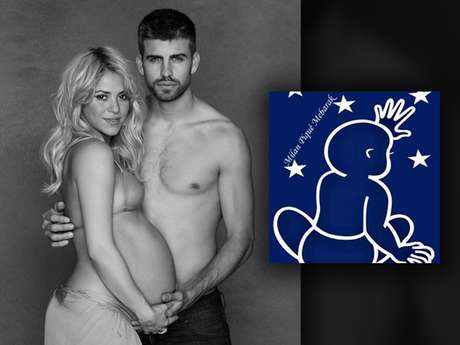 As of now there are only three accounts that Milan is following, @Shakira , @3GerardPique and @UNICEF .
Shakira gives birth to a baby boy named Milan!

Colombian President congratulates Shakira on baby Milan
The latest tweet on the account, as of this writing, reads: "A birth represents the beginning of everything, it is the miracle of the present and the hope of the future. 22/01/2013 Milan P.M. Spain-Colombia."
Indeed, Milan comes to this world where social networks exist and he has secure his place in the virtual world.