Shakira isn't hiding her baby belly, anymore. The Colombian singer took to Twitter, today, to share a picture of her huge belly (see above) .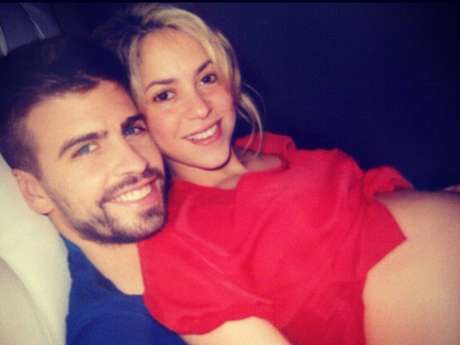 "Podría estar 9 meses más así! I could have another 9 months like this! Shak," the singer wrote.
In the pic, she's laying on top of her baby daddy, Gerard Pique . From the looks of it, the baby looks quite happy (hope the child gets the father's eyes).
What do you think about this tweet? Share your opinions, below…