Actor Russell Brand accidentally crashed his SUV into a homeless man's cart, yesterday, reports TMZ.com .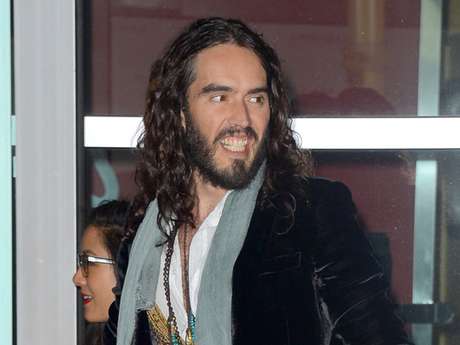 The incident took place in Los Angeles, California.
According to the site, no one was injured on site. Apparently Russell was so stunned by the accident that he rushed out to help clean up the man's belongings.
We're wondering if the homeless man is upset he can't sue Brand for bodily injuries.
Anyhow, click "play" on the video below to watch footage of Russell's good deed.