When you picture a dream duet partner, TLC star Honey Boo Boo surely doesn't come to mind — unless you're RuPaul !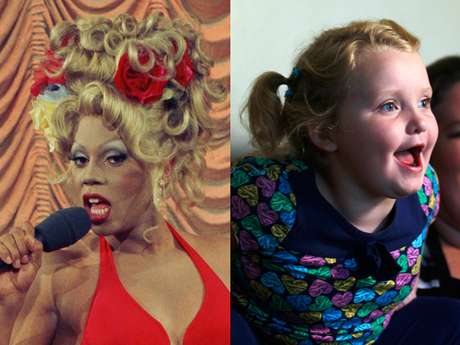 "I'm doing a duet record and I'm here to ask Honey Boo Boo Child to be my duet partner!" the famous drag queen says. "She is real, she is lovely, she's funny."
Known for his one-of-a-kind fashion and personality, RuPaul is no stranger to the singing world. After rising to fame in 1993 with his hit dance song "Supermodel (You Better Work)", the 51-year-old diva knows what it takes to make it in the entertainment world and thinks that Honey Boo Boo, aka Alana Thompson, is a true star.
"She doesn't take herself seriously," he explains. "It's really just good fun. I love anybody who dances to the beat of a different drummer."
Because the 7-year-old beauty queen is already familiar with the world of pageants, RuPaul thinks he and Honey Boo Boo will have no problems when it comes to working together.
"She is the queen. She understands what drag is," he says. "That's what pageants are. That's why pageants are so lovely."
RuPauls Drag Race alum hit Hot 100 Party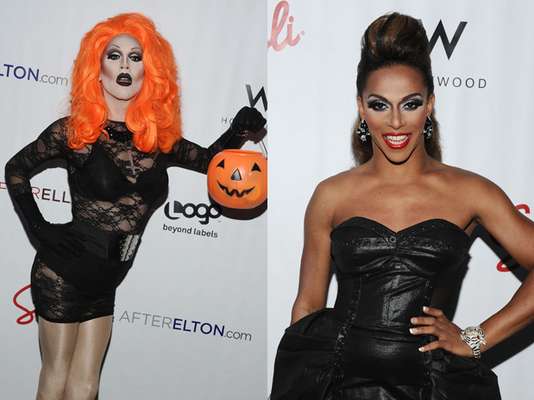 Exclusive from In Touch Weekly - All rights reserved.