OMG! I'm sure many of you wanted to rub Robert Pattinson 's pompas after reading this headline.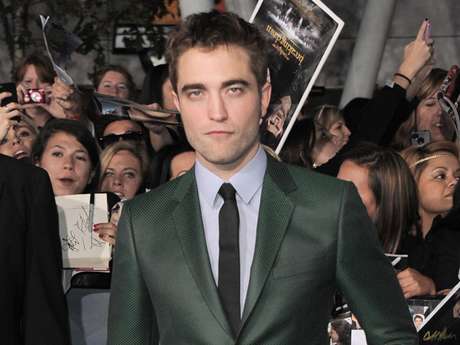 Anyhow, Robby opened up to E! News , yesterday, about a horrific on-set experience he had while filming the first 'Twilight' movie.
"I was shooting the last fight scene and I almost ripped my glute in the first shot I ever did," he confessed at yesterday's 'Twilight' premiere in Los Angeles, California.
Robert added: "I was so nervous. I had to have a physio called in and have my butt cheek massaged for the rest of day. Very, very professional."
Are you still drooling? Tell us what you think about this incident, below…
Paparazzi Prowl: Robert Pattinson & Jimmy Fallon wet 'n wild