Things are getting NASTY between Rob Kardashian and Rita Ora .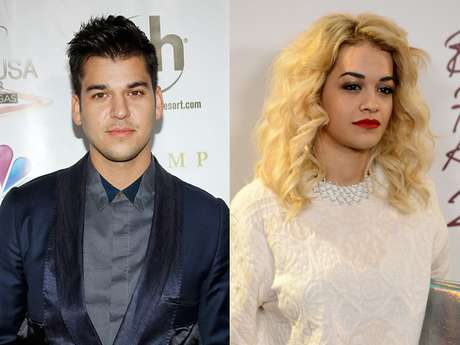 The Keeping Up With The Kardashians star took to Twitter , this morning, and blasted an unnamed person who from the looks of it is Rita Ora.
"She cheated on me with nearly 20 dudes while we were together, I wonder how many she will sleep with now that we apart," he posted.
"How can a woman who is so busy trying to start her own career have time to be with so many dudes all while in a relationship," added Kardashian.
Khloe Kardashian also got in on the game and tweeted: "Cheaters never prosper @RobKardashian ill be home today... Try and smile little brother."
She added: ""Rob be nice kiddddd."
All of the above mentioned comments have since been deleted from Twitter, reports Toofab.com .
Toofab.com reportedly reached out to Rita's rep for comment but did not receive a response.
What do you think about this feud? Tell us, below….