Rihanna is not letting go of Chris Brown . According to U.K.'s The Sun , RiRi has booked a five-star villa in her native Barbados for a 'bonding holiday.'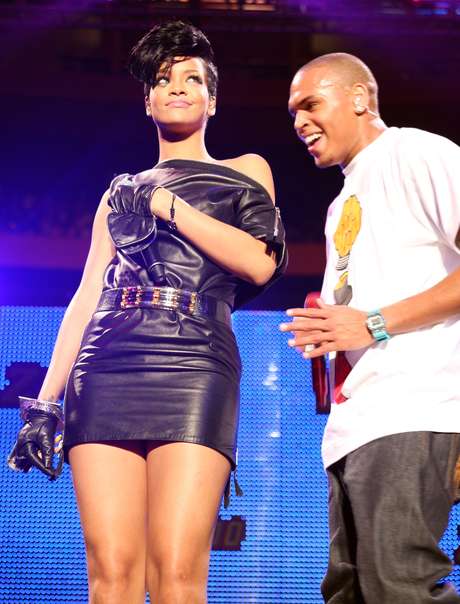 Apparently the Caribbean crooner hopes Brown will convince her circle of friends that he's a changed man and that she was right to take him back.
Rihanna is also flying out Chris' mother to the island so both families can spend time together.
"The more the public criticize Rihanna for getting back with Chris, the more determined she is to do whatever she wants… they're unrepentant and they want to show the whole world that they've moved on from what happened in 2009," a source says.
What do you think about these two reuniting in the Caribbean? Share your opinions, below…