The Real Housewives of Miami star, Alexia Echevarria , is upset and she's letting her insurance broker know it!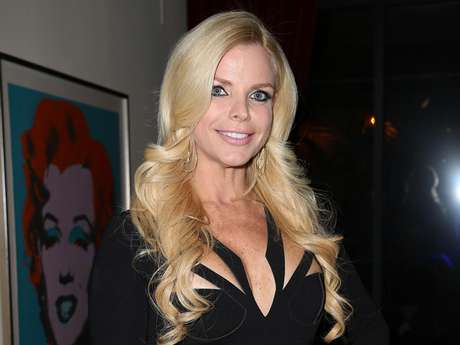 According to TMZ.com , the Cuban-American "Barbie" has filed a $2 million lawsuit against her insurance broker, Garcia Lorenzo & Associates.
Alexia claims that when she signed with the broker in 2008, she asked for extra coverage that would have helped reduce costs from her son Frankie's 2011 car accident, but that they carelessly left it out.
As a result Echevarria says she's been flooded with medical bills following the accident, where her son suffered physical and brain injuries.
A judge has yet to rule a decision in the case.
What do you think about A's alleged financial woes? Share your opinions, below….