We're not sure if you remember this, but last year Paulina Rubio was arrested - but not taken into custody- after arguing with cops following a car accident she had in Florida. Rubio was not at fault for the incident.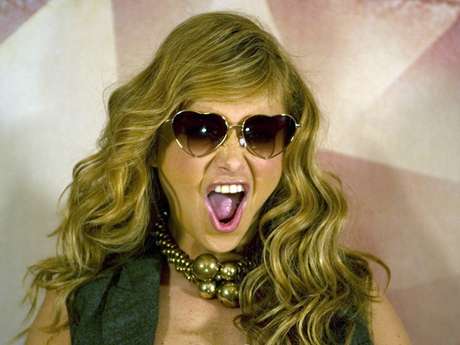 More than a year later, her insurance provider, Progressive, is suing the man at fault, Alberto Vasquez .
According to reports, Progressive filed suit against Vasquez in Miami County Court for "negligent" and "careless" driving.
Progressive also wants Vasquez to cough up the $8,828.40 it paid to fix Rubio's vehicle. A judge has not ruled a decision, yet.
What do you think about this incident? Tell us, below…