When we found out Michelle Williams and Jason Segel were dating, we all got excited that the actress had score such a great companion, and that Jason had also found such an amazing lady.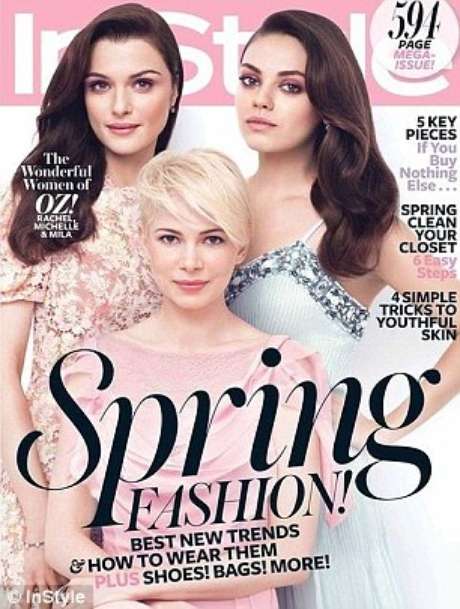 Since they are both super private we haven't seen them together much. But finally the actress has opened up about the relationship to InStyle magazine.
'The other day I was out there all bundled up and the sun was shining and I realised I was smiling in a way I hadn't in a long time. The roses in my cheeks weren't from makeup for once. It was a perfect moment.,' she said about the love glow.
Regarding the positive feedback they have gotten over the relationship, she added, 'If people are happy about it that makes me feel good because in my head the opposite is often true - that people fault or blame you for things. That's really painful. You wish they would just want you to be happy, for your kid to be happy, and for you to have a good life and do good work.
Do you think they are as adorable as we do?