Whew, seems like Jennifer Lopez has no mercy when it comes to matters of the heart! According to reports, Marc Anthony wanted to give his marriage another try until La Lopez dropped a bomb on him.
Q'Viva! The Chosen: Season 1 Grand Finale Recap

Apparently Marc didn't want to to file for divorce until he had a serious conversation with Jennifer a few weeks ago. During that chit-chat Marc asked his wife if she really wanted to get divorced, reports TMZ .

Well, Jenny allegedly confessed she was in love with Casper and wanted to pursue her relationship with him.

Marc was so hurt by Jenny's confession (apparently he didn't know things were so serious), that he finally decided to file for divorce last Monday.

Goodness, it's been less than a year since J and M broke up and she's already madly in love with someone else? Jennifer, are you rushing things? What do you guys think about this? Tell us , below!


MARC ANTHONY FILES FOR DIVORCE!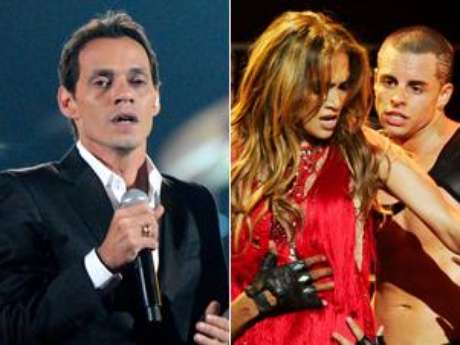 Terra USA/DennisPastorizo