If you thought Regional Mexican music singers were the only ones making money nowadays, think again!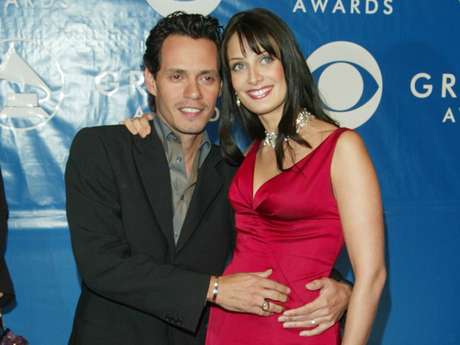 According to court documents obtained by TMZ.com , Salsa crooner Marc Anthony has been ordered to pay his ex-wife, Dayanara Torres , a whopping $16,500 a month.
A judge in the Dominican Republic issued the alimony and child support order back in 2004, reports the site; this is the first time their settlement has been made public.
Torres- who reportedly just moved to the U.S.- filed the order at a L.A. court so the settlement could be enforced here.
So why so much money? Anthony reportedly shells out $3,500 a month in alimony, plus another $13,000 for their two children.
The former couple married in 2000 and divorced in 2004.
Think Anthony's paying too much money or Dayanara is receiving a just amount? Share your opinions, below…