OMG! Where are Lamar Odom and Khloe Kardashian moving to this time? Turns out Lamar sent out a statement today saying he will "step away" from the Dallas Mavericks team, effective immediately!
Kanye West Kept Hand Between Kim Kardashian's Thigh During Date!

According to reports , Khloe's hubby will leave the team but won't be cut; instead he'll appear as "inactive" during the rest of the season.


Kim Kardashian And Kanye West Dating: Source

This, however, could mean he'll be traded once the season is over.

What do you think is going on with Lamar? Could this affect Khloe and Lamar's reality show? With record low numbers this season, think his career is over? Share your thoughts, below!






THE KARDASHIANS TALK THEIR FAVORITE ASSETS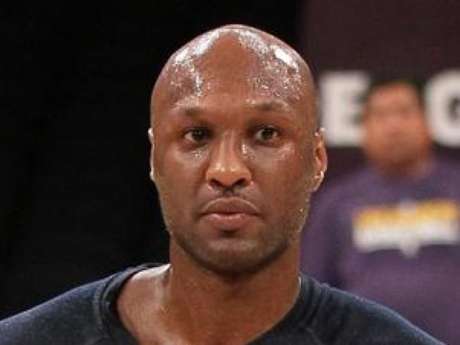 Terra USA/Dennis Pastorizo