Kim Kardashian has confirmed the news that she is pregnant with her first child with Kanye West .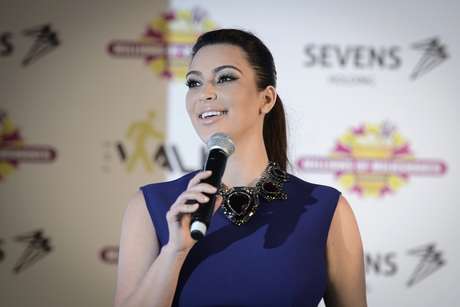 "It's true!! Kanye and I are expecting a baby," the socialite posted on her website .
"We feel so blessed and lucky and wish that in addition to both of our families, his mom and my dad could be here to celebrate this special time with us. Looking forward to great new beginnings in 2013 and to starting a family. Happy New Year!!! Xo"
The pair is not married yet and speculation is running high on a possible wedding. Could that be in the works?
Check out all the messages of joy and excitement the Kardashian clan sent her way as news broke out of her pregnancy.
Congratulations to the happy couple and the little Kimye coming their way.