Don't expect to see Kim Kardashian 's beau, Kanye West , on the next season of Kourtney & Kim Take Miami . In fact, Life & Style has learned that the rapper wants Kim to quit the show, too!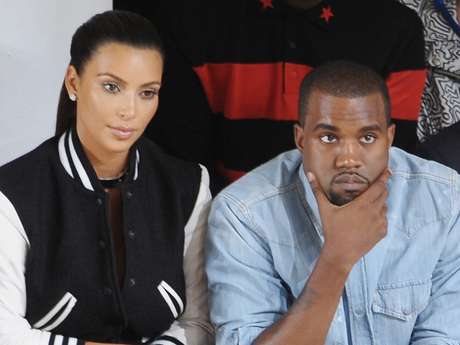 "Kanye doesn't want to film the show anymore," an insider shares in the new issue of Life & Style , on newsstands now. "And he doesn't want Kim to do reality TV anymore, either. He's pushing her to stop."
While doing reality TV with her family defines her past, Kim has a different vision of her future: She's gushed about her and Kanye, 35, "sitting somewhere when we're 80." And in the end, if Kim has to make a choice between her show and her man, her decision seems clear: "[Kanye]'s been there through so many different stages of my life and before I was famous," Kim has shared. "I can't even think about being with anyone else."
"Kim's E! contract is up next year, and Kanye sees her transitioning from reality TV to jumpstarting her acting career," a second insider reveals to Life & Style . Kim has enjoyed her forays into acting, telling Life & Style , "I'd love to do more!"
For more on Kim and Kanye, pick up this week's issue of Life & Style , on newsstands now!
Kim Kardashian's 32nd birthday: Her 32 hottest pics!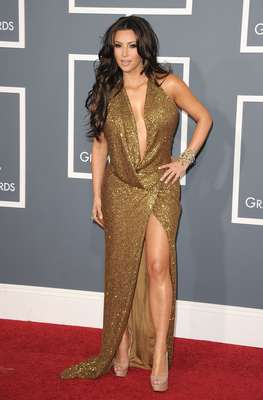 Exclusive from Life & Style Magazine - All rights reserved.