Seems like the flames are rekindling between Justin Bieber and Selena Gomez .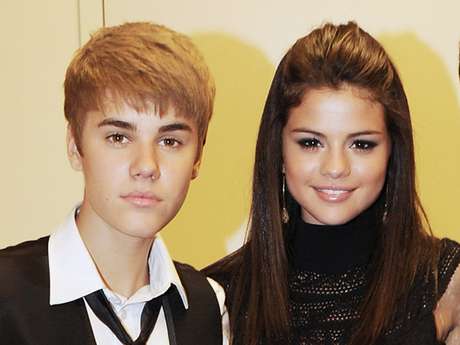 According to TMZ.com , Justin had Selena picked up at Los Angeles International Airport on Wednesday night and then went to her home.
Bieber reportedly spent the night at Gomez's residence.
Selena and Justin then went to the Four Seasons Hotel in Beverly Hills the next morning, but came in separate times. Apparently they wanted to avoid being photographed together.
Seems like Selena-who reportedly blocked Justin on her cellphone-couldn't resist the pop singer.
What do you think about this young love? Share your opinions, below…