Are Justin Bieber and Selena Gomez really done for good? Perhaps not.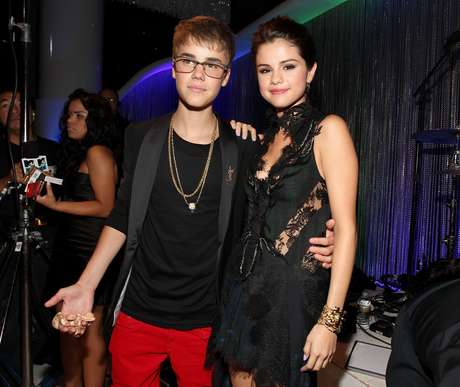 In Touch has learned that the pair reunited at the Selena's hotel in NYC on Nov. 11 — not even two days after confirming their breakup .
"I saw Selena go into the hotel around 5:40 p.m. and not even three hours later, Justin went in," an eyewitness tells In Touch . "I saw him leave around 11 p.m."
Perhaps the "Boyfriend" singer isn't ready to let go of his lady love just yet?
Just weeks before the split, the Biebs gushed to Oprah about his romance with Selena and how he was proud to be her man.
"I never make her separate from me, because I don't want her to feel like I'm ashamed of her," he said in the interview, which airs Nov. 25 on OWN.
While Selena has been busy in LA filming the Wizards of Waverly Place reunion movie, Justin has been touring across the U.S., most notably making an appearance at the Victoria's Secret fashion show in NY.
The pair's hush-hush hotel meeting was the first time they've reunited since Oct. 20.

Exclusive from Life & Style Magazine - All rights reserved.