Jon Bon Bovi 's daughter, Stephanie Rose Bongiovi (picture, left), was arrested at upstate New York's Hamilton College, this morning, reports TMZ .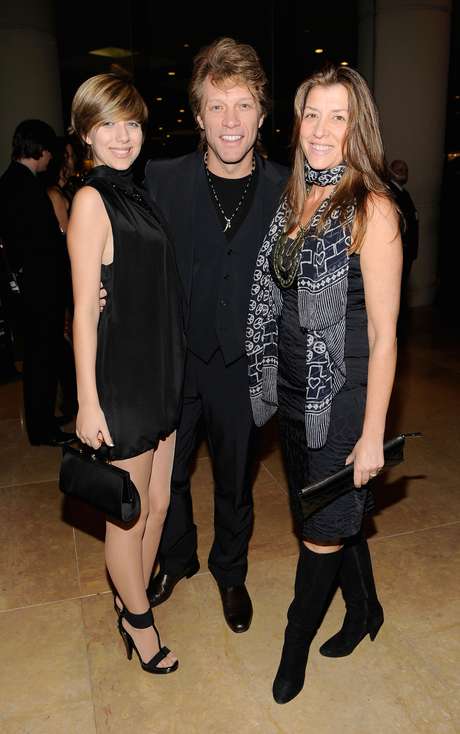 According to officials, cops went to the dorm after someone reported Stephanie allegedly overdosed on heroin and was unresponsive.
Police officers say heroin, marijuana and drug paraphernalia were found at the scene.
The 19-year-old student was then arrested for possession of a controlled substance and marijuana along with criminal use of drug paraphernalia.
Stephanie is Bon Jovi's only daughter and the eldest of his 4 children with wife, Dorothea Hurley, reports the site.
What do you think about this scandal? Share your opinions, below…