Jessica Simpson had a little surprise for us all this Christmas. The singer, fashion designer has apparently confirmed that she is pregnant with her second child via Twitter .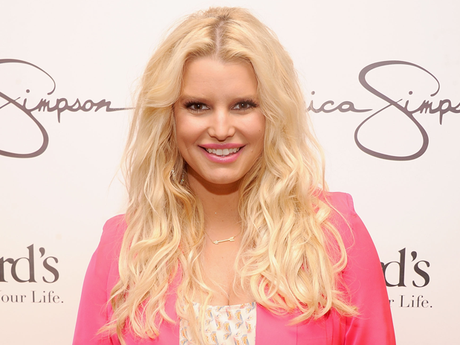 The tweet that the actress wrote reads "Merry Christmas from my family to yours."
In the attached picture daughter Maxwell is posing with the words "Big Sis" spelled out in sand.
The Dukes of Hazzard star recently became a spokeswoman for Weight Watchers shortly after giving birth to baby Max in May.
Congratulations to Jessica and her family in the addition to a new member.