The remains of singer Jenni Rivera have been identified and given to her family, according to a spokesperson for the Mexican government.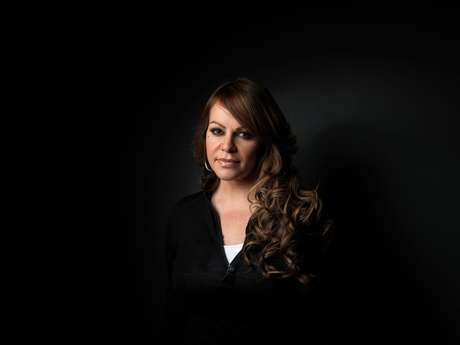 The remains of her publicist, Arturo Rivera, and the co-pilot of the plane involved in Sunday's fatal accident were also identified.
A person close to the family told People en Español that Jenni's remains will be transported to Los Angeles, California, today.
Identifican los restos de Jenni Rivera y serán trasladados a Los Ángeles

Police arrested for stealing from Rivera accident scene

Jenni Rivera deja carta póstuma a sus familiares

Alejandra Guzmán rinde homenaje a Jenni Rivera en concierto

The DNA of the female remains found at the accident scene was compared to those of Jenni's brother, Lupillo, to confirm the singer's identity.
How do you feel about Jenni Rivera's passing away? Share your thoughts, below….
Jenni Rivera son says mom's alive; threatens to kill person