Today at 1pm ET / 12pm CT / 10am PT, Terra will broadcast Jenni Rivera's funeral live from the Gibson Amphitheatre.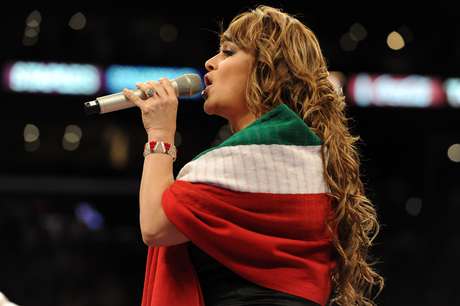 Family members, friends and fans of Jenni Rivera will come together at the Gibson Amphitheatre in California to say their last goodbye to "La Diva de la Banda."
Initially it was said that the memorial would be open to the public. At the last moment it was announced that Live Nation Latino would organize the event and only those persons with tickets "purchased" over the internet would be allowed in the venue.
Jenni Rivera's funeral; details minute by minute
At the moment it has been confirmed that Pedro Rivera will be the one hosting the ceremony that will also have singers Olga Tañón and Ana Gabriel taking part.
Stay tuned to Terra.com for the latest happenings on Jenni Rivera's funeral.