Jenni Rivera 's oldest daughter, Chiquis , has sent out a public statement, following her mother's death.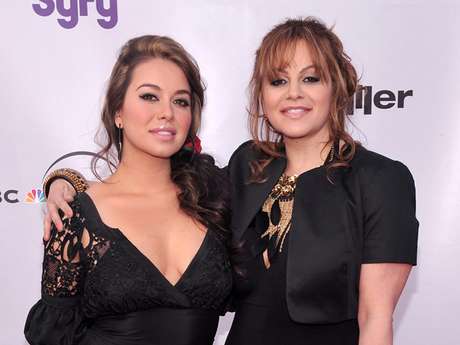 Chiquis poured her heart out on Twitter , today.
"My momma, my father, my confidant, my rock...my bestest friend, the strongest most beautiful woman I know, @jennirivera. You're on my mind and FOREVER in my heart. I miss you and I know I'll see your beautiful smile again. Te amo!!!!" posted Chiquis.
Jenni Rivera pensaba comprar jet en el que murió

Papás de Jenni Rivera se someten a una prueba de ADN

Jenni Rivera, el soundtrack de su vida

Esteban Loaiza speaks for 1st time about Jenni Rivera death
She added: "I am so grateful to my mother's fans! Thank you for the love you give to my mother and your prayers. I love you all a lot, each and every one of you!!"
Chiquis has yet to say whether she and her mother reconciled following their very public feud.
What do you think about Chiquis' message? Share your opinions, below….