Seems like Jenni Rivera and family can never get out of trouble!
Turns out Jenni's oldest daughter, Chiquis, got a $2,000 citation.

And while that may seem like the Riveras' biggest problem, weight issues are also "haunting" the clan!

Take a look at how Jenni reacts when one of her sons calls her "Precious"! LOL!

Click "play," below, to watch a sneak peek of this weekend's episode of "I Love Jenni," airing on mun2.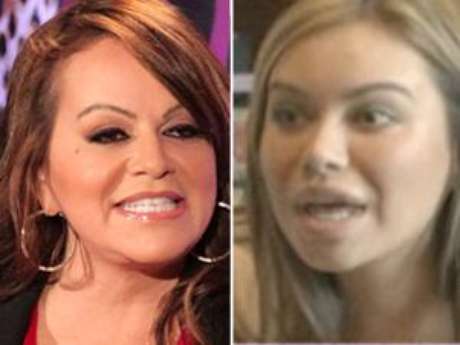 Terra USA/Dennis Pastorizo