Mexican TV network, Milenio, has released footage of singer Jenni Rivera 's press conference, last night.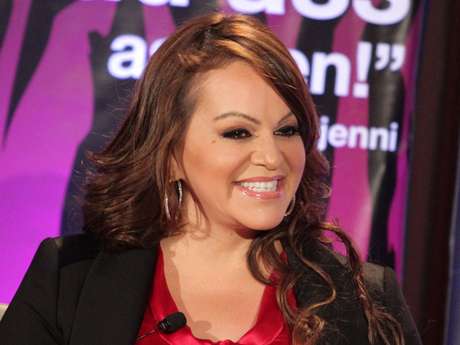 The Regional Mexican music singer spoke to press following her concert in Monterrey, Mexico.
Muere Jenni Rivera: ¡Adiós a la 'Gran Señora'!

Jenni Rivera: La discografía completa

Las 10 canciones básicas de Jenni Rivera

Última foto de Jenni Rivera es difundida en redes sociales
In other portions of the conference, not seen here, she was caught off-guard when her phone began ringing while speaking to journalists. Rivera picked up the phone and then handed it over to one of her crew members.
Click "play," on the below video to see an excerpt of her conference. What are your thoughts on the disappearance of Jenni's airplane? Feel free to share your thoughts with us, below, as well….