Mexican authorities have confirmed that the remains of the plane where singer Jenni Rivera was traveling in, have been found. There were no survivors.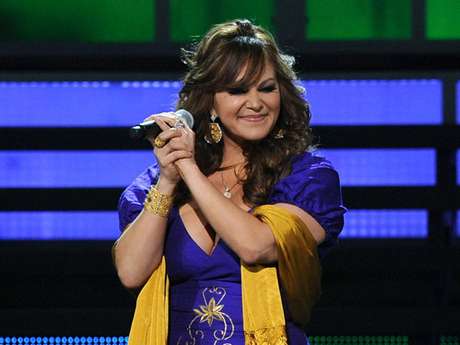 The Learjet had taken off from Monterrey, Mexico, last night, on its way to Toluca.
Jenni Rivera: Sus mejores momentos sobre el escenario

Alejandro Sanz lamenta el trágico deceso de Jenni Rivera

Jenni Rivera recibió amenazas de muerte a través de Twitter

Avión de Jenni Rivera sufrió descenso abrupto

According to reports, also on board the plane were Alberto Rivera Saavedra, Mario Macias, Jacob Llenares, Gerardo N and the pilots Miguel Perez and Alejandro Torres.
Jenni Rivera was 43 at the time of her death.