Jaime Camil will be on U.S. primetime television again, and now every weeknight, with a starring role in "Qué Pobres tan Ricos".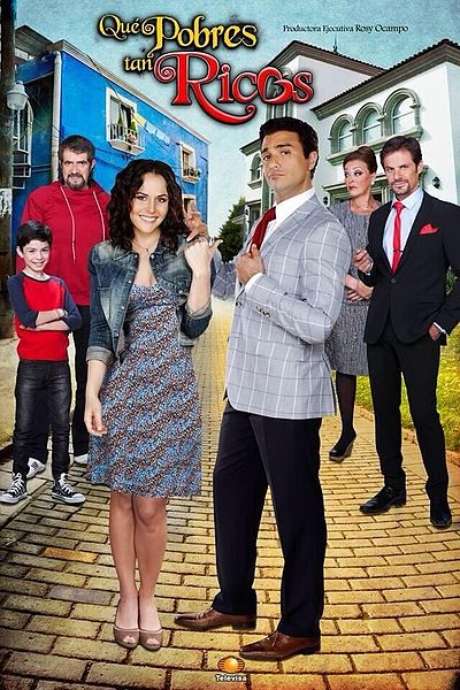 After recent 23+point ratings and astounding 46% market share in Mexico, the hugely successful hour-long romantic comedy was fast-tracked for a U.S. premiere and will now air everyday, Monday-Friday at 10:00pm ET/PT on Univision.
"[Alongside Jennifer Lopez , Sofía Vergara , Eva Longoria and director Alfonso Cuaron ] Jaime Camil is one of the 10 Latinos who took Hollywood by storm in 2013… crossover stars that transitioned seamlessly from Spanish entertainment to the American market. …Jaime Camil, one of Mexico's most famous 'Latin Lovers' has now captured the hearts of many American girls as well," according to the Latin Times.
Hailed in recent U.S. media reviews as a "charismatic… handsome… musically and comically gifted heartthrob… with movie-star charm," Jaime Camil is already one of the most well-known and in-demand Latin actors in the world - his previous primetime starring series attracted over 4.3 million daily viewers in the United States alone and over 400 million worldwide.
After a special cameo appearance that delivered a 35% ratings spike on "Devious Maids", Jaime Camil also recently made the jump to feature film lead with his critically-praised performance in the Pantelion Films/Lionsgate bilingual comedy "Pulling Strings", the industry's second-highest per-screen average of its debut week: trailing only George Clooney and Sandra Bullock in "Gravity," while more than tripling the Justin Timberlake and Ben Affleck project "Runner Runner".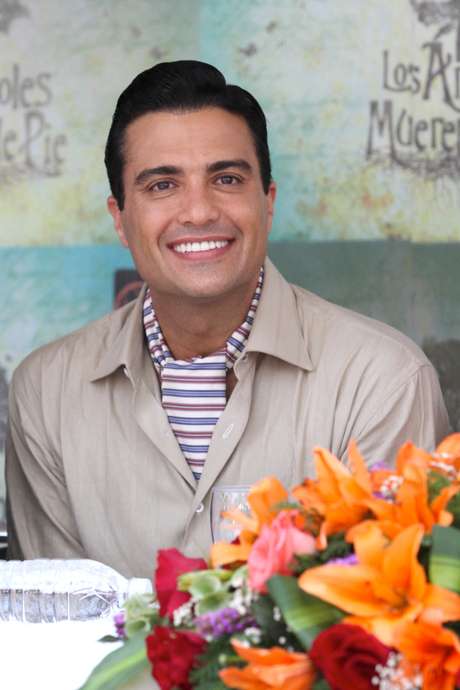 Now, while in the midst of planning his next film role, Jaime Camil is satisfying fan demand with an eagerly awaited return to primetime television via a starring role in the new short-term series "Qué Pobres Tan Ricos." Having debuted in mid-November on Televisa, the show has quickly become a ratings smash across Mexico. While most Spanish language melodramas produced by Televisa do not begin a U.S. broadcast run until well after the series conclusion in Mexico, the excitement generated by "Qué Pobres Tan Ricos" has lead Univision to fast-track the start of the comedic drama's U.S. broadcast run.