Actor Ian McKellen reportedly made a surprising confession to the U.K.'s Daily Mirror.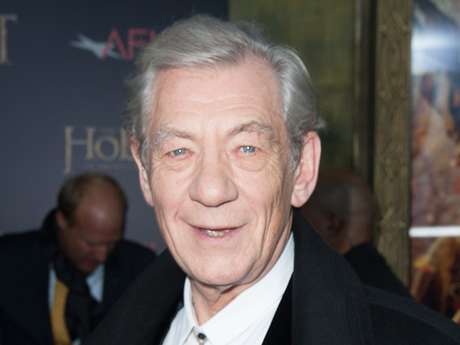 The 73-year-old actor revealed he's had prostate cancer for the past 6 or 7 years. According to the actor, the cancer is not life-threatening.
"When you have got it, you monitor it, and you have to be careful it doesn't spread. But if it is contained in the prostate, it's no big deal," revealed McKellen.
"I am examined regularly and it's just contained, it's not spreading. I've not had any treatment," added the actor.
What do you think about Ian's statements? Share your opinions, below….