After years of trying to start a family, Kara DioGuardi is finally getting her wish.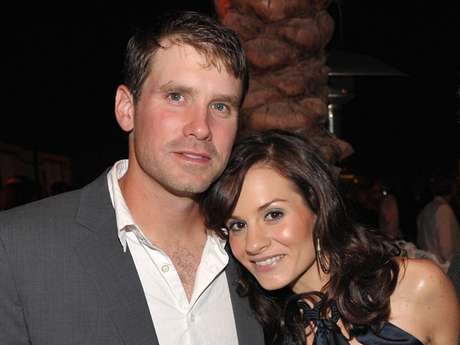 The former American Idol judge and her hubby, Mike McCuddy, have confirmed they're set to welcome a baby boy in the next couple of weeks via a gestational surrogate.
And though the little guy hasn't arrived just yet, Kara already has a name picked out: Greyson James Carroll McCuddy.
Following her first season on the hit Fox show, Kara and Mike married on July 5, 2009. Though she remained on the show for another season, she explains the job took a toll on her personal life—and trying to get pregnant.
"I wanted a child and there was no way I could get pregnant under the stress of eighteen-hour work days and live TV," she shared in her autobiography, A Helluva High Note . "I had undergone three unsuccessful rounds of IVF during season 9."
But now the 42-year-old's dream has come true—and we couldn't be more excited for her!

Exclusive from Life & Style Magazine - All rights reserved.