Fernando Del Solar gave the Venga La Alegria viewers some sad news this morning. The host revealed that he has pulmonary cancer and will be undergoing treatment soon.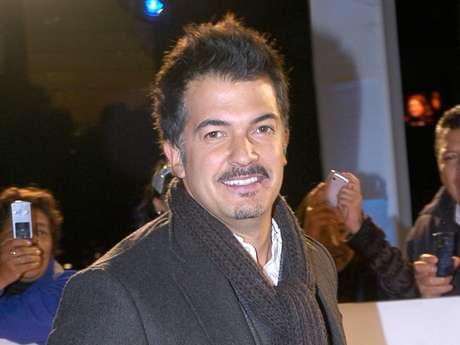 "I am committed to learning from mistakes, this has given me a great lesson, I want to give hope to all people going through this situation," the morning show host said.
Del Solar was confirmed in recent days as the host for the new season of La Academia with his wife Ingrid Coronado . There is no word if his treatment will interfere with his hosting duties on the reality show.
Ingrid tweeted a message of hope, "Good: what makes you stronger. Bad: what makes you weaker. Nietzsche."