Elmo no more? Kevin Clash , the puppeteer who mans Sesame Street 's "Elmo," has resigned from his job, reports TMZ .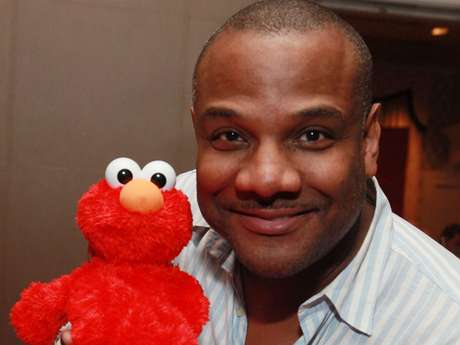 According to the site, Clash is being sued by a 2 nd man who says he and the puppeteer met in a gay phone chat back in 1993, when he was 15 and Kevin was 32.
Sesame Workshop sent out the following statement regarding the latest chapter in this scandal: "Unfortunately, the controversy surrounding Kevin's personal life has become a distraction that none of us want, and he has concluded that he can no longer be effective in his job and has resigned from Sesame Street. This is a sad day for Sesame Street ."
What do you think about the latest accusation? Share your opinions, below…