Oye, Lili, este chisme esta goooordoooo!!!!
According to reports, a XXX parody of "El Gordo y La Flaca" is in the works.

Apparently a new porn production company, which plans to focus on Latino themes, is preparing the film.

The porn company is allegedly preparing a press release and casting "Gordo" y "Flaca" look-alikes for the movie.

Would you be interested in watching this flick? Who do you think should play the hosts? Share your opinions, below!


















LILI ESTEFAN & MORE AT THE 2010 LATIN GRAMMYS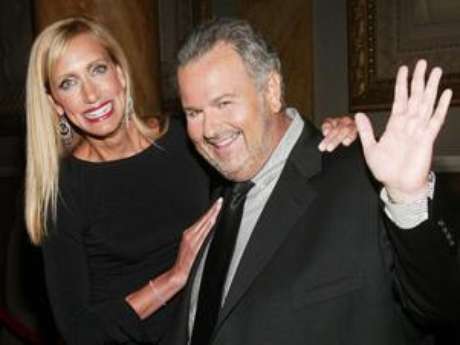 Terra USA/Dennis Pastorizo