Juan Manuel Santos , President of Colombia, congratulated Shakira and Gerard Piqué on the birth of their first child, Milan Piqué Mebarak .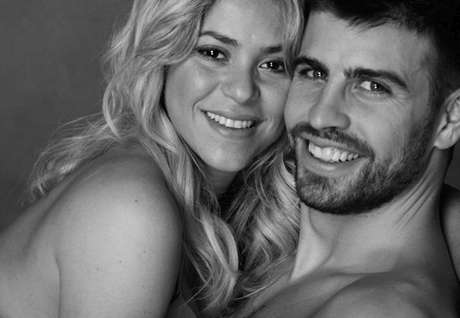 "I congratulate Shakira and Gerard Piqué in the name of Colombia and my family for the birth of their baby," the President wrote on Twitter .
Shakira has been a global ambassador for her home country, always mentioning Colombia when she receives and award or honor.
Earlier in the day Shakira asked to accompany in their prayers for the special day. Mr. Santos also replied to that tweet as follows: "To Shakira and Gerard the best wishes today, so everything will turn out well."
The little blue bird social network has been key to development of Milan's birth as it was through Shakira's "Pies Descalzos Foundation" that news broke of the birth .