Aaron Sorkin is known for being radical and he has taken extreme measures to improve his HBO show, The Newsroom for its sophomore season.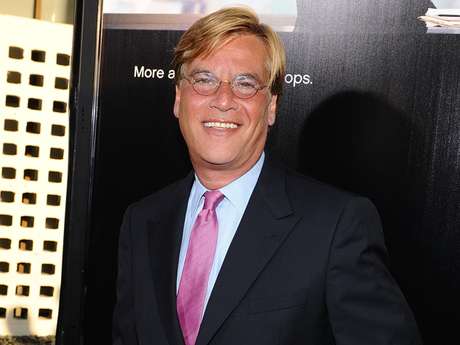 The show has a small writing staff that consists of less than ten writers and The Daily reports that Mr. Sorkin has fired most of them.
"They're not coming back, except for Sorkin's ex-girlfriend [Corinne Kinsbury]," said The Daily's source.
So we guess it pays off to sleep with people in high places. We hope that these changes reflect positively on the show as it has all the right elements to be a great show, but needs that extra push to make it an epic show.
What do you think of Aaron Sorkin's strategy to improve The Newsroom ?